Before purchasing this product, you need to confirm that your age and the age of the recipient is 18+

Choose the gift voucher with which you want to please the recipient. We will pack it to a gift set free of charge.
You can choose one of four types.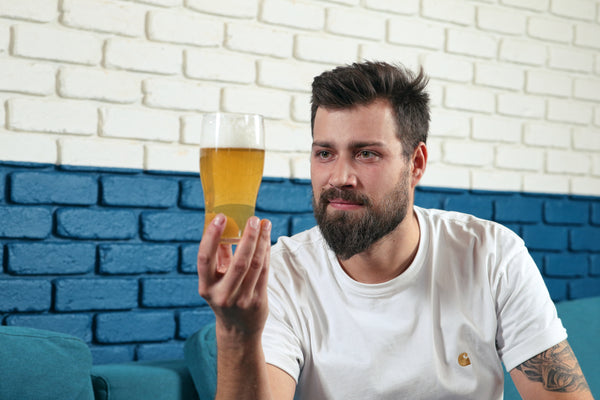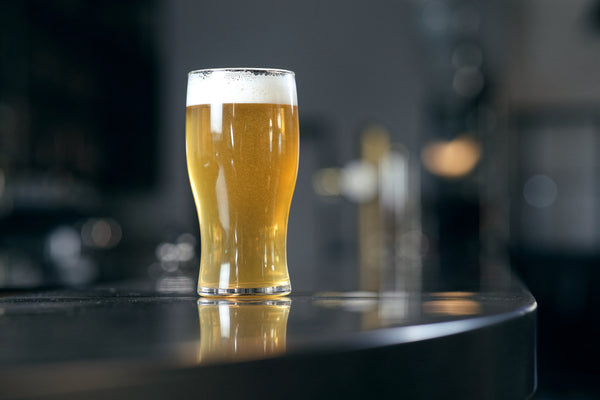 There's truth in wine, and in this beer there's joy in a job well done.

And he can taste it! Home-brewed beer tastes just that much better.
Are you looking for a gift for an enthusiastic beer drinker? This beer making kit will hit the bull's eye. A beer made with love tastes the best, that's for sure! You won't be brewing just any kind of beer, but an honest DIY IPA beer.
The IPA beer style first appeared in the 19th century in England. The beer was created to withstand a six-month ship voyage from England to India. And it did, thanks to its higher alcohol content and higher bitterness level. The hops, which give the typical bitterness, serve as a natural food preservative.
The home beer brewing starter kit for making IPA includes:
Malt

Hops

Top-fermenting yeast

Crystalline dextrose

Fermentation stopper

Cork

Beeswax

Funnel

Filter cloth

Thermometer

Detailed instructions for making beer at home in English
Duration of the beer brewing process:
It takes approximately 30 minutes to prepare the brew. The brewing itself takes about 4,5 hours. After brewing, the homemade beer must ferment for 6-10 days, and after bottling, it needs to rest in a fridge for another 10 days.
Dárky co jsou out side the box
Proč je Craftiry super dárek?
Originální dárek
90% našich zákazníků hlásí, že obdarovaný byl nadšený dárkem
Podporující creativitu a zručnost
S Craftiry se obdarovaný naučí novým věcem a bude ho to bavit
Všechno v jednom boxu
Všechny potřebné věci nachystáme do jednoho boxu
30 dní na vrácení
Netrefíte se? Nevadí. Box nám můžete do 30 dní vrátit
The joy of a job well done
Not the perfect fit? We have 30 day return policy
We've been bringing you joy for 17 years now
Discount on every purchase
Close (esc)
Popup
Use this popup to embed a mailing list sign up form. Alternatively use it as a simple call to action with a link to a product or a page.
Age verification
By clicking enter you are verifying that you are old enough to consume alcohol.